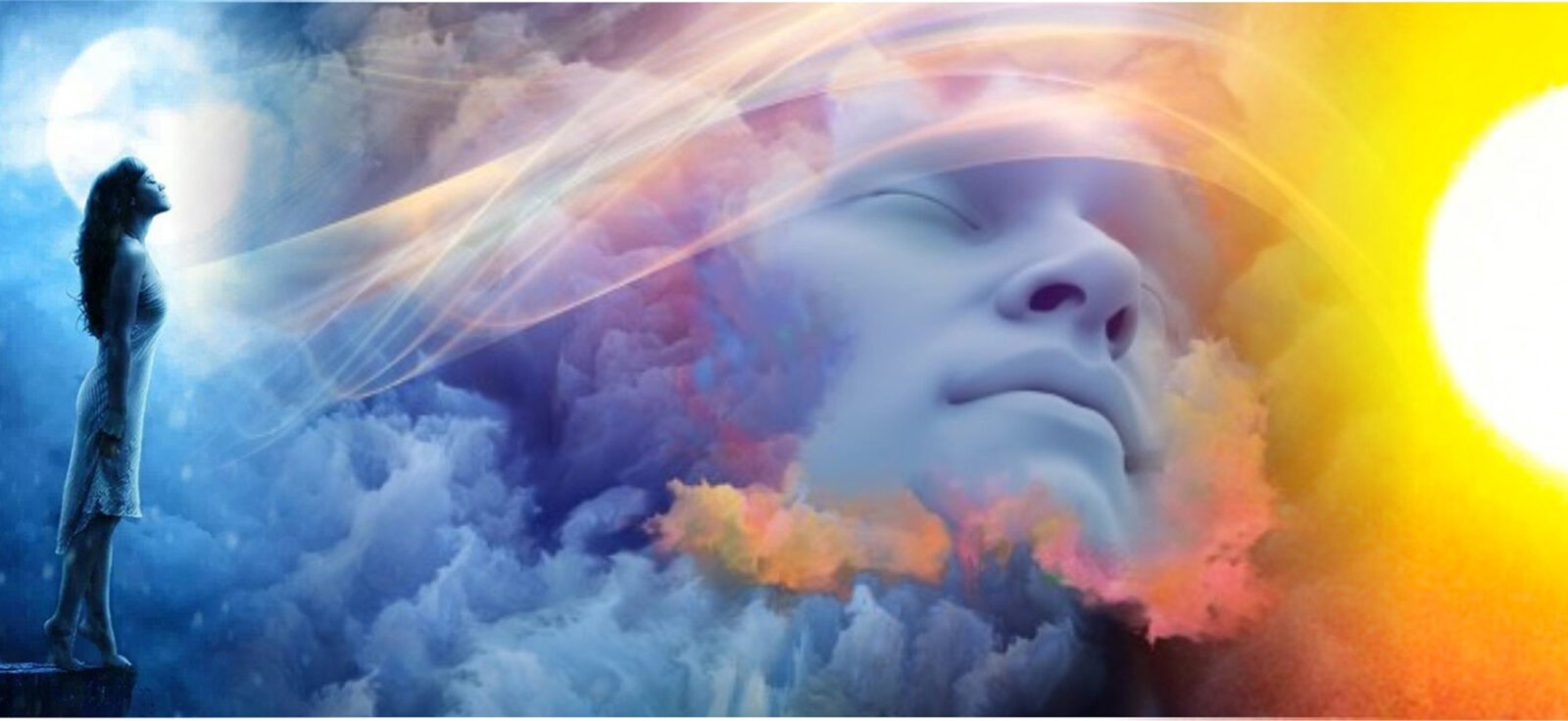 What is Conscious Mastery?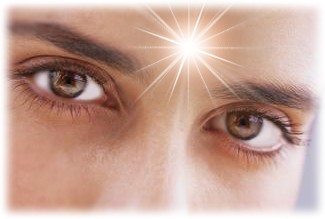 The Philosophy of Conscious Mastery® explores a true and intimate connection with Source, no matter by what name you call this ultimate Divine Creator and Power of Love. To master levels of consciousness one must practice what they know to be true. It is a combination of releasing the old and nurturing the new. To master levels of consciousness that are free of denial, guilt, fear and judgment allowing truth and love to flow through us, to us and from us we must practice what we to know to be true. As the truth expands giving more of itself we must be willing to expand with it. This is a journey with no end and the rewards along the way are filled with love, happy surprises and promise. The time is now to master higher levels of consciousness, becoming beings of love and light, and reflecting our true origin. We can do this. You can do this.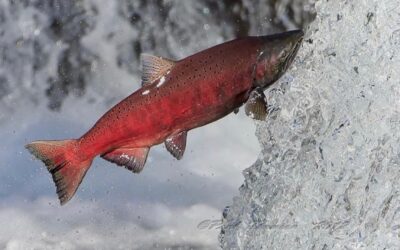 A meditation using powerful symbolism and attributes of this beautiful creature, the salmon..
What could be more uncomfortable than unexpected or unwanted change? Procrastinating and denying the change that calls for your attention. Both add weight to our mental, emotional, physical and subtle bodies little by little. You barely even notice until one day it...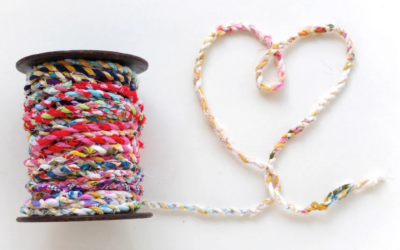 To preface this post: We are living in times of turbulent unrest. Much of the world has been experiencing this for a long time and are now watching the US with mixed emotions. Here in the US we are seeing an escalation of "what has been there all along." The...
BOOKS
Live Life Whole, Happy and Free!
Create your life by conscious design rather than by default.
Learn to recognize the invisible forces that play out in our daily life, so we may begin to consciously create a life filled with joy, love, health, and prosperity. Exploring a true and intimate connection with Source expands our consciousness, allowing us to become more aware of our personal power, thought processes, and patterns of behavior. Experience the freedom to think, act, and speak from a place of deep inner truth. Discover the strength and courage that lies within, making change not only possible, but preferable.
Few of us are fortunate enough to live surrounded by spiritual teachers and worldly philosophers, so we turn to books. The goal is not to collect information, but to gain understanding. So how do you know if you are on the right path? A good sign is when what you read forces you to stop, contemplate and reread.
Change is upon us. Are you ready?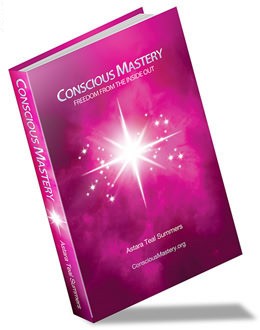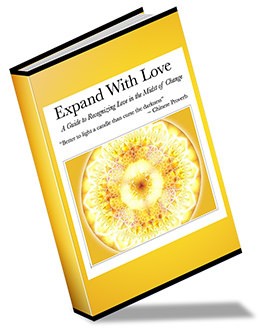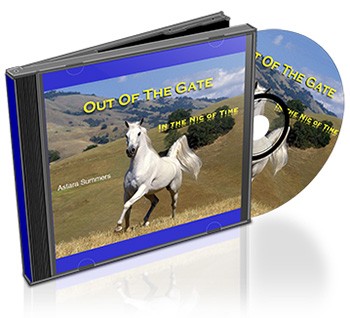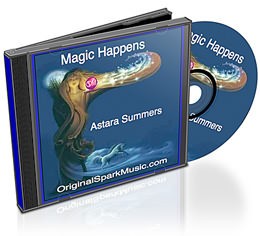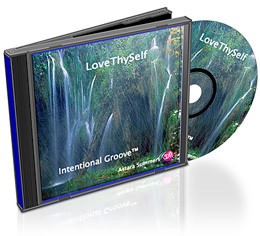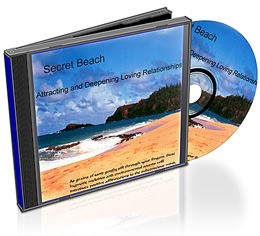 MUSIC
Conscious Rock™ is a light alternative rock genre with enough punch to get you moving and lyrics to get you high on life. Many of these songs were inspired by my personal experiences of healing and growth. There are currently three CD's offered in this genre.
Intentional Groove™ is my second self-created genre. They are instrumental musical pieces with a purpose, delivering a deliberate high frequency message to the listener. "Love Thy Self" was the first recorded CD of this genre. The tempo is mellow but paced well enough to listen anywhere any time. Enjoy the impulse to feel it as much as hear it, inviting the high-frequency energy into your body, your home, office or car. Let the groove take you higher on the wave of each inspired intention.