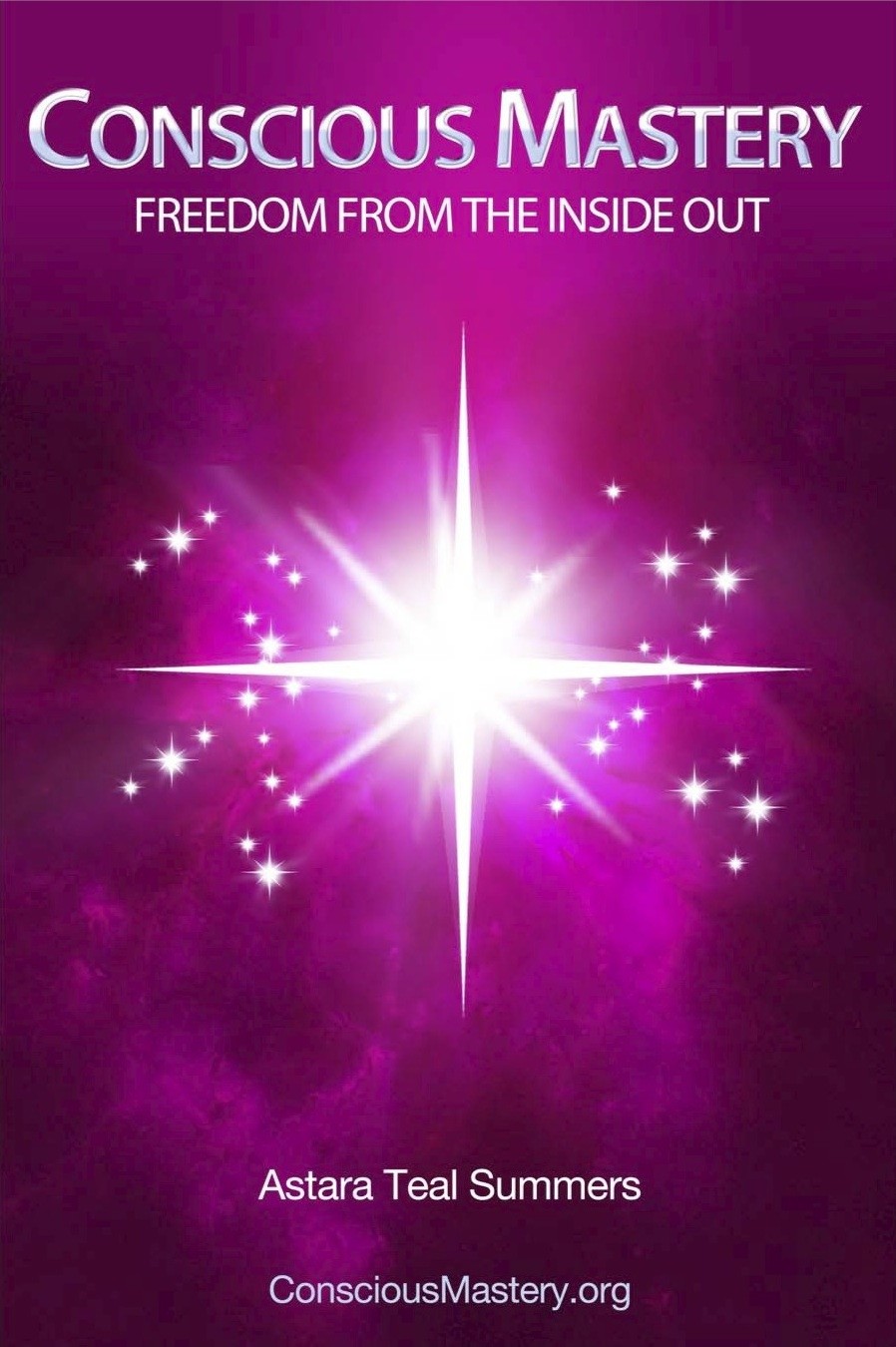 I was inspired to write this book as a way of giving and sharing with others what I have learned on the journey of self-discovery and self empowerment thus far. I am able to share personally with many but a book has a far greater reach. My experiences while writing the book were many. It took me nearly 2 years to put a life time of experience and growth into a manageable book. The on-line bonus media is a gift I wanted to give that expands the information providing tangible tools to work with. It is my hope that "Conscious Mastery® ~ Freedom From the Inside Out" lights up your life, your mind and your path for you to see, without a shadow of a doubt, the amazing being you are and have always been. It is my hope that you discover the strength and courage that is within you. Once you find it you will cultivate it and use it to make the changes in life you desire. As we heal ourselves we positively affect everyone and everything around us. May we all Live Life Whole, Happy and Free! May you be blessed in all ways always. Love, Astara
  For Hardcover or Softcover click the "Buy Now" button
For E-Books Click the appropriate link below: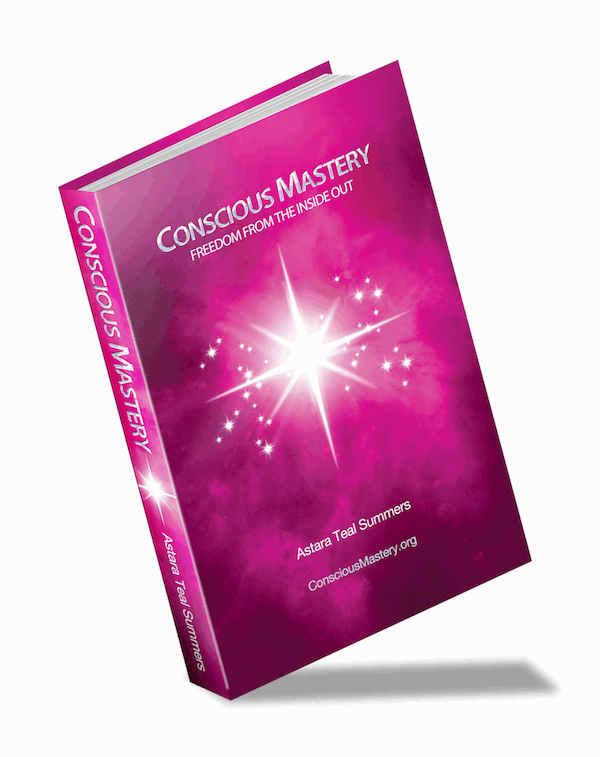 Experience the Power of
Conscious Mastery®
Freedom From the Inside Out
With the Exclusive Online Bonus Media Center! 
Learn to recognize the invisible forces that play out in your daily life, so you may begin to consciously create a life filled with joy, health and prosperity. Become aware of your personal power, thought processes and patterns of behavior.
Experience the freedom to think, act and speak from a place

of deep inner truth. Discover the strength and courage that

lies within, making change not only possible, but preferable.
Few of us are fortunate enough to live surrounded by spiritual teachers and worldly philosophers, so we turn to books. The goal is not to collect information, but to gain understanding. So how do you know if you are on the right path? A good sign is when what you read forces you to stop, contemplate and reread.
Change is upon us. Are you ready?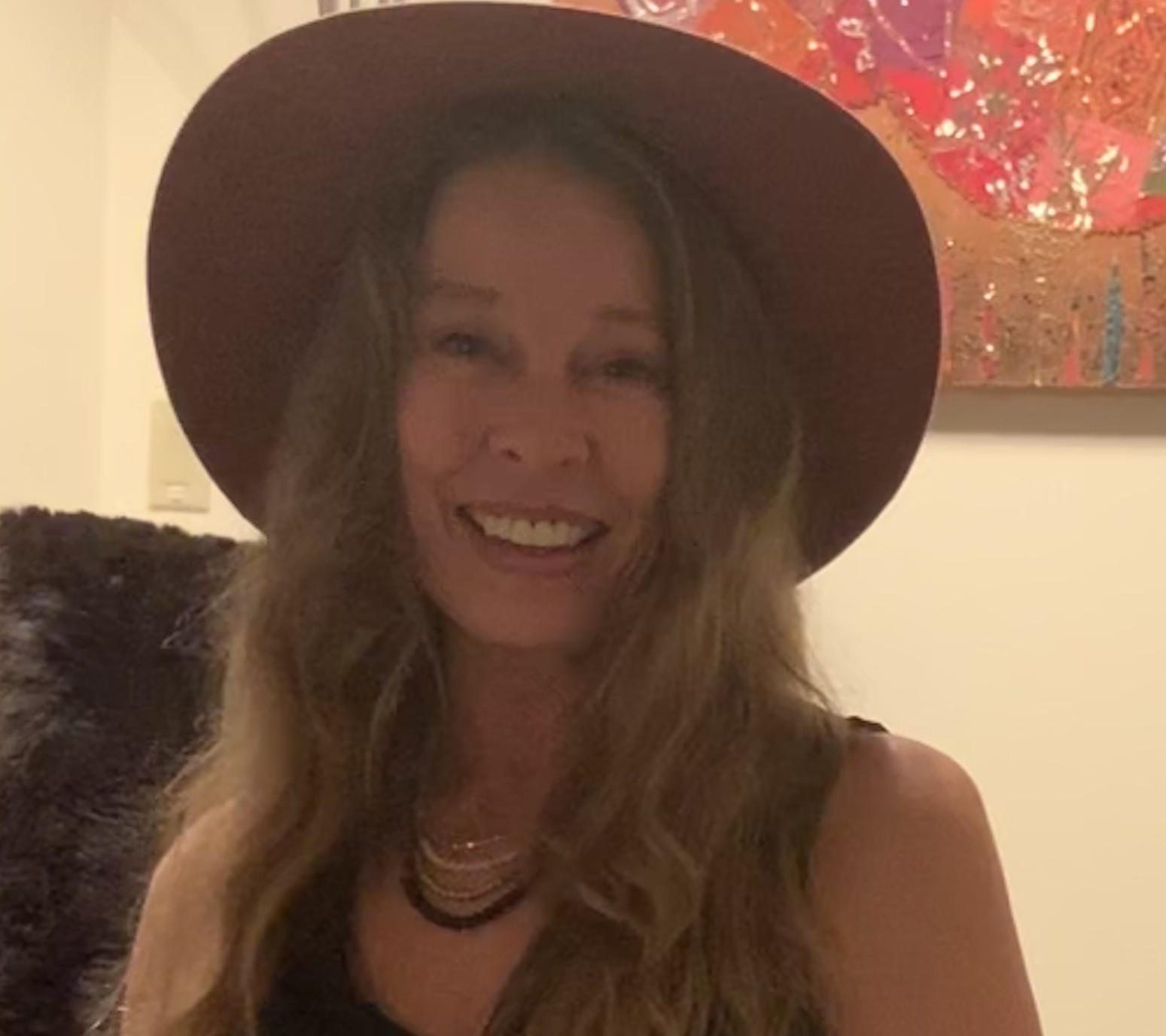 Astara Teal Summers is the Chief Visionary Officer of Conscious Mastery®. Her inspirational blog and e-books are loved by readers throughout the world. After surviving a tragic motorcycle accident at the tender age of eighteen, Astara embarked on an inward journey that would define the rest of her life. The process of healing her physical, mental and emotional bodies became the teachings of Conscious Mastery®. Her ticket to freedom from a painful and lonely life came from the inside out. Conscious Mastery® shares the knowledge and wisdom she discovered on her road to recovery.
Live Life Whole, Happy and Free!
Reviews:
"A truly impressive book. Each paragraph is a treasure trove of insight worthy of deep contemplation. Filled with practical exercises and suggestions, Conscious Mastery facilitated my return to a place of mindful introspection and honoring of myself. Conscious Mastery is a powerful tool on the journey of spiritual growth and a must read for anyone committed to the path."  – Scott Silverston, Author "Voices of the Earth, An Oracle of the Web of Life"
"An Amazing Book with Lot's of Helpful Tools! I just finished it. Wow. Deep, insightful, fun and healing. The Bonus Media Center is Awesome! Every chapter offered something extra…audio and video guided meditations, worksheets, coloring pages, even a personal road map. It's a lot of information offered by someone who has obviously walked the path. I've already marked it up quite a bit with my highlighter 🙂 If you're ready for change check it out!"  -livewhatuluv from Barnes&Noble.com reviews
"This book truly is a must read no matter where you are on your journey. The information in the book flows beautifully and inspires you to really tune in to who you are at the core and to accept and love yourself as you are. It is a celebration of the beauty in creating consciously. The on-line bonus material provides the tools to dip deeper and continue your growth and in such a fun way! I love the meditations, videos, and worksheets but especially the coloring pages because it gives you a creative starting point. I highly recommend this book, it is more than a book, it is really an experience!" – Heather Speir