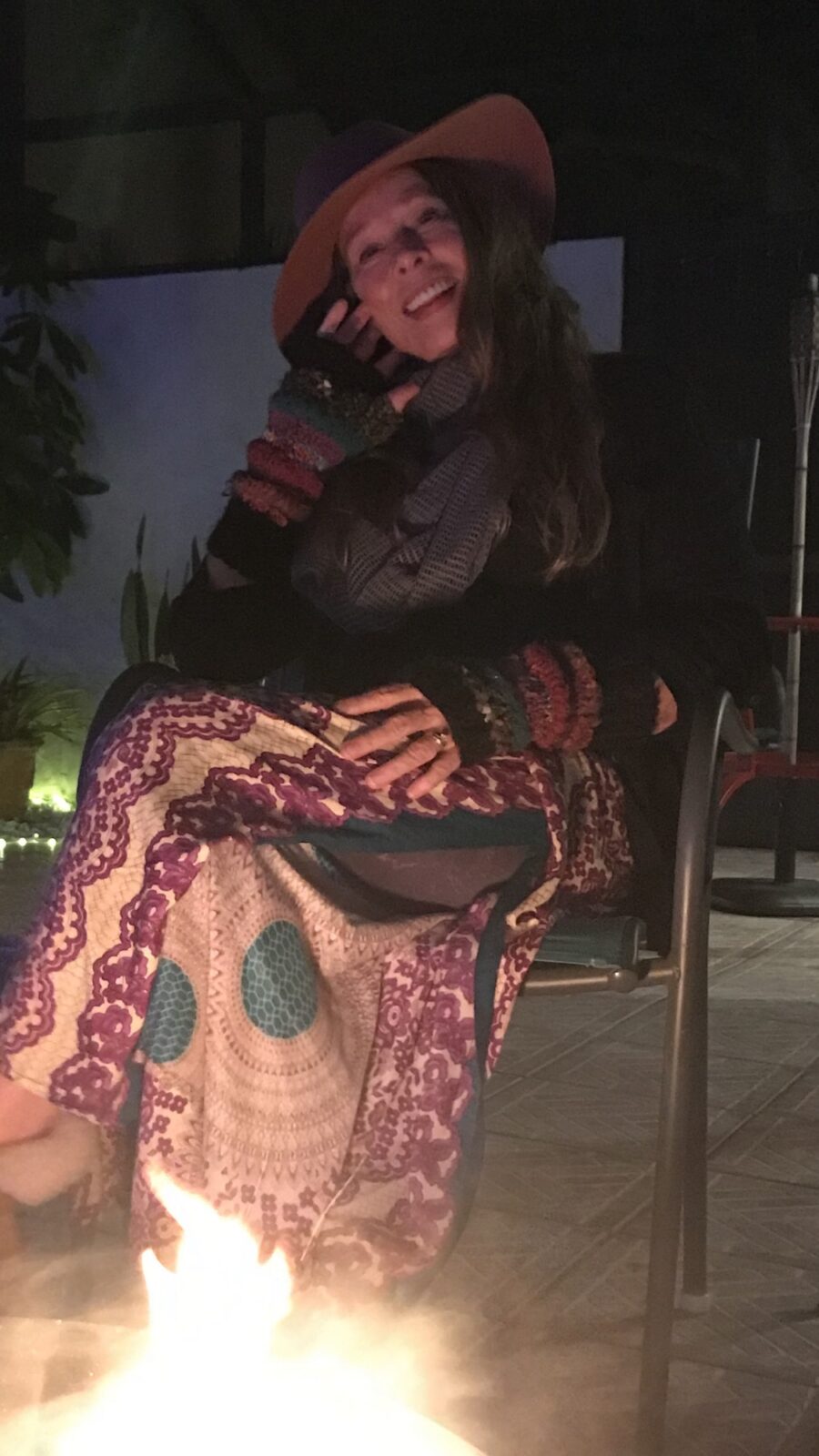 Astara Summers is the Chief Visionary Officer of Conscious Mastery® and author of Conscious Mastery ~ Freedom From the Inside Out. 
"Astara Summers is a true musical troubadour whose time has come. A self-taught musician, songwriter and composer. Her lyrical content and musical blends are uplifting, inspirational and empowering. She's created two healing genres Conscious Rock™ and Intentional Grooves™, to deliver her personal vision of peace and awakening to the world. Dance, Relax or Journey with Astara!"  – Scott Little Crow, Author of Voices of the Earth
Musician, Artist, Author, Teacher, Wife, Mother
Astara is a modern day troubadour whose time has come to spread the message of love, hope and peace to the world through her music, art, and writing. Astara is recording an extensive portfolio of over 100 original songs and poems. She has facilitated engaging Conscious Mastery® classes where participants explore meditation, journal writing, art, music and sound and body movement, creating an opening for participants to better understand themselves and their lives and continues to write posts for her Conscious Mastery® blog. Astara has created and facilitated unique, transformational workshops and personalized events for private groups and has been a guest speaker for workshops relating to personal growth and self-empowerment. Her inspirational blog is loved by readers throughout the world. Astara is an engaging speaker and facilitator of transformational workshops for public and private groups. Astara brings a kind and loving energy along with numerous artistic skills to all her projects.
"The process of practicing higher levels of consciousness requires us to be aware of our thought processes, aware of our actions and responsible for both." – Astara Summers