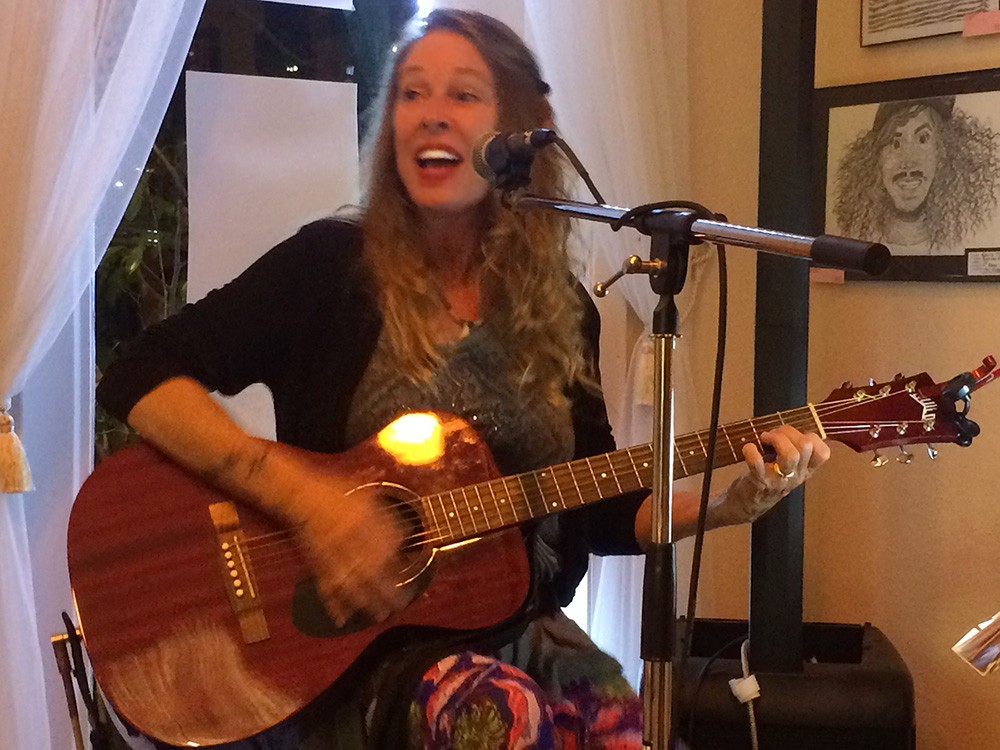 Welcome to Astara Summers Music. I have been a writer of songs, books and poetry most of my life. I have moved toward and away from my dreams and desires many times. This time around I have enough trust in the direction of my heart to put my dreams and desires back on the table with my full attention. I, like many artists, have felt the ups and downs of stepping out into the world with original, creative work. I know what it is to feel effected by the response of others. Now I know what it is to feel strong enough to rise above the noise and be true to my heart's song.
Walking authentically is the path to keeping the creative fire burning. Mastering ones Consciousness is a vital piece to living authentically. I Am standing firm with my fire burning believing in the process and the love of returning to my hearts call of sharing the light and love that is Divine on our beautiful planet Earth with everyone willing to expand their own consciousness and be part of creating a world of peace love and joy. Discover your own creative process and let no man cause you to turn away from the flame that burns within. The time is now to live life whole Happy and Free.
Conscious Rock™ is Light Alternative Rock with enough punch to get you moving and lyrics to get you high on life. Many of these songs were inspired by my personal experiences of healing and growth. There are 4 CD's currently offered in this genre; done in this order:
1) Magic Happens
2) Out of the Gate in the Nic of Time
3) Rattle the Cage
4) Now and Then
Intentional

Groove™

is my second self-created genre: Instrumental musical pieces with a purpose, delivering a deliberate high frequency message to the listener. "Love Thy Self" is the first recorded CD of this genre. The tempo is mellow but paced well enough to listen anywhere any time. Enjoy the impulse to feel it as much as hear it, inviting the high-frequency energy into your body, your home, office or car. Let the groove take you higher on the wave of each inspired intention. "Secret Beach" is purely meditative and will help reduce anxiety or help you sleep.
Acknowledgements:
"Luxury" from Magic Happens Cd was chosen to be on a music festival compilation in Colorado.                              "Troubled Child" received  Honorable Mention in the World wide Song writers contest from CD "Out of the gate in the nic of time."                                                                                                                                                                                                           "Nobody (knows my name)' received runner up in same contest the following year from the Cd " Rattle the Cage.
CLICK EITHER BUTTON BELOW TO LISTEN AND BUY ASTARA SUMMERS MUSIC