Poetry titled : And Then One Day
by~Astara
I saw a young mother who could use a helping hand
I whizzed on by ~ no time to understand
And then one day………………………. that was me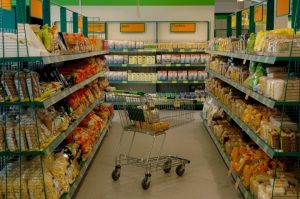 I was going through the check out.
The woman looked sad and tired.
Not friendly not fast, I thought "who have they hired?"
and then one day………………………………..that was me
I was  driving behind an old woman moving slow as the day is long.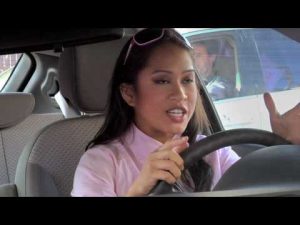 I honked my horn impatiently not caring what might be wrong
And then one day…………………………………………… that was me
~~~~~~~~~~~~~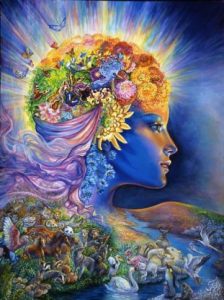 Life has gone fast my last breath is near
I see a young girl~ now it's all very clear.
She is young, she is healthy she has no time for me.
I wish she would stop by but she won't…yes that was me.
Before we find ourselves tired and alone,                               
let us remember we all share the same home.
We're here on Earth to love and to care.
Let's not come to the end of our days
Walking, breathing and living in a haze.
Instead lend a hand ~ share a smile
Send your love across many a mile
Be patient, be kind, don't leave love behind
We are one as sure as we are two.
Today's a new day what will you do?
~~~~~~~~~~~~~~~~~~~~~~~~~~~~~~~
may you all be blessed in all ways always,
in peace and appreciation for life just as it is right now
love, Astara